Residential & Commercial Heat and Air Conditioning Services
Professional Service. Affordable Pricing. Quality Guaranteed.
Trouble with your air conditioning system? Call now and let the experts here at Anderson Performance Heat and Air solve all your AC problems in Edgewater, New Smyrna Beach, Oak Hill, Samsula, Port Orange, and South Daytona. No matter the brand, we are fully committed to providing you with fast, professional, and affordable services.

Heating
Cooling
Indoor Air Quality
Thermostat Installation
Schedule Maintenance
We provide fast and affordable service for all brands of residential air conditioning systems, no matter which company installed it!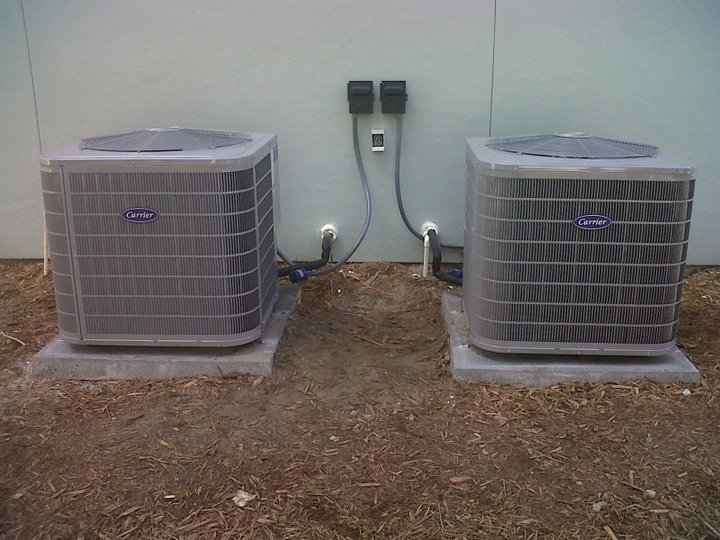 Our team of experts will quickly and accurately diagnose the problem and discuss all of your available repair options. If together we will determine the cost of repairing your system is more than the cost of replacement, our professional team of installers will have you comfortable again without delay. If your AC system is running great we will help you keep it that way with regular preventative maintenance agreements. Whether your system is big or small, old or new, your comfort and satisfaction are always our priority.
Let our extensive experience in the industry work for you as we skillfully address all of your commercial HVAC needs.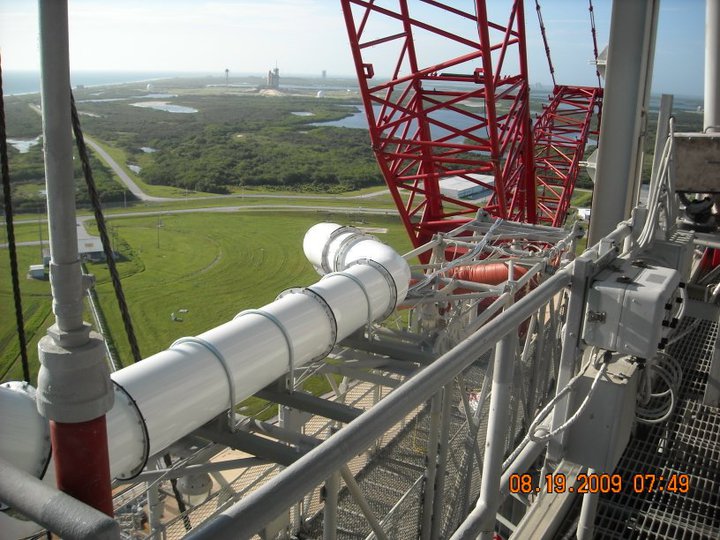 With over 35 years in the HVAC industry, our technicians are qualified to diagnose and repair all types of commercial air conditioning equipment. We will also help you to avoid the headache and inconvenience of future equipment repairs with a commercial preventative maintenance agreement. If together we find that a new commercial air conditioning system is necessary to keep you and your customers comfortable, we will work diligently to complete the project as quickly as possible.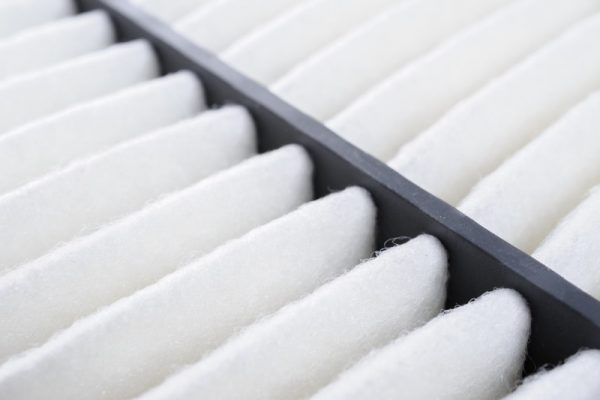 Breathe easier with a wide range of air quality solutions, including UV lamps, high efficiency air filters, and whole house air purification systems.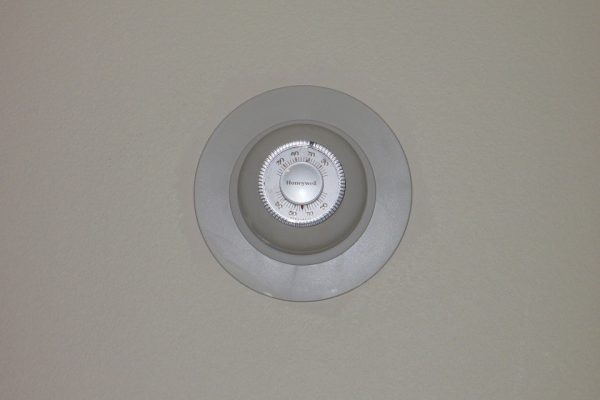 Conveniently and accurately control your homes heating and cooling with a new digital, programmable, or Wi-Fi thermostat.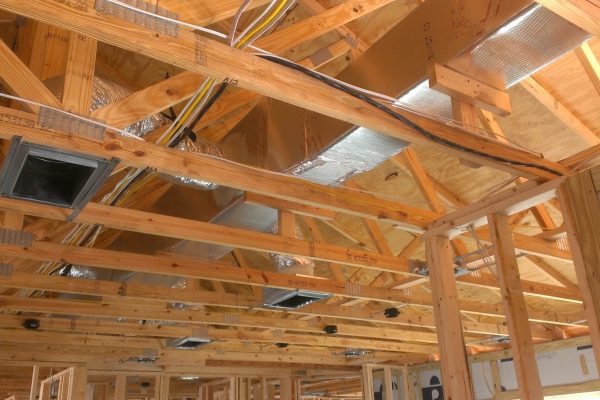 Residential New Construction Services
Take control of your new home's comfort from the beginning with professional duct work, piping, and equipment installation.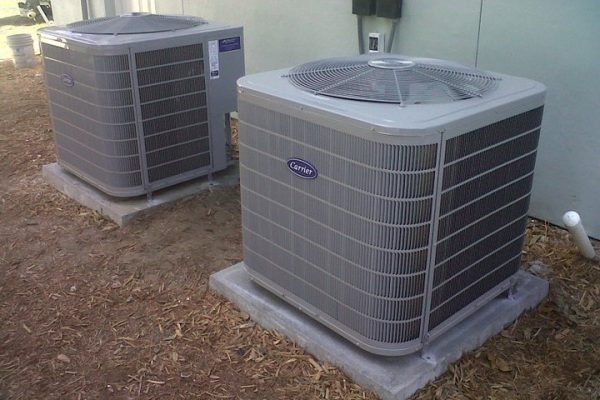 Our expert technicians will keep your family cool in the summer and warm in the winter with our commitment to fast, affordable service.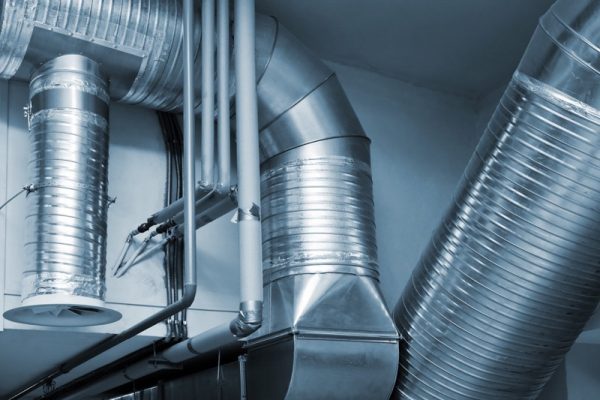 Duct Work Design & Repair
Don't waste money in your attic! Air leaks and duct problems can cost you money. Make sure you are getting the most of your system with professional duct work design and repair.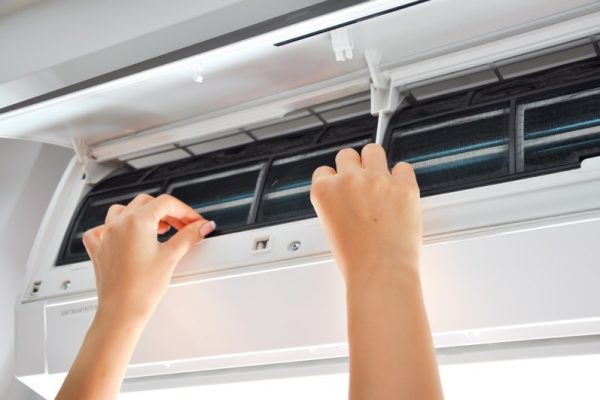 Preventative Maintenance Agreements
Keep your A/C system running at its best with a regularly scheduled multi-point preventive maintenance agreement.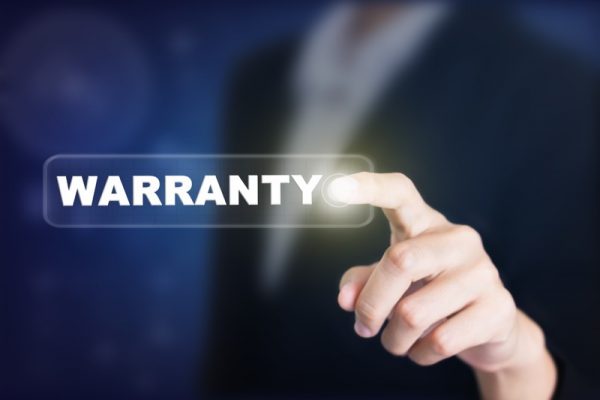 Give yourself the peace of mind knowing that your new air conditioning system is fully covered by an extended labor and equipment warranty. Just call us and we handle everything!
"They fixed our AC problem with efficiency and competency. The best thing of all is their customer service! I highly recommended this company."
Robin M.
"Our ac went out and it was over 90 degrees in our house..I called and they were here within minutes to help us!! Very polite!"
Hillary L.
"Excellent company! Honest, efficient and best prices in town! Friendly service!"
Melissa S.
"Every review is true, fast friendly, efficient, professional, also very caring and helpful...will always be #1 in my address book. So glad I called them. They are the quickest company I have ever seen, they care about how hot it is and to get to you fast. Very reasonable and honest. Great bunch of staff. "
DeRocco D.
"Fast, friendly, helpful, and amazing is just a few ways to describe these guys and this company! Within an hour of calling my AC was back in business in these hot Florida days. Very honest and knowledgeable about all things AC. Highly recommend them and their Preventative Maintenance package. Thanks Stephen!"
Lola K.
"I knew I could count on honesty here, but was very quickly surprised at how fast my AC was fixed - A Saturday and the first two calls (including the people I have a warranty contract with) could come out Tuesday or Wednesday and both said they would come and look but would probably need a few days if a part was needed -- Anderson's came within 4 hours, had to go back for a part and we have AC!! Tim was super professional and so nice. I highly recommend!!"
Pam H.